I have the most amazing husband who is a wonderful daddy. He is the most helpful person I know. He will do anything for R or I from helping with diapers to making sure we are taken care of. I could not have asked God for a better father for R.
I know he wishes he were home with R or even just able to talk to him on Father's Day. Last year he missed Father's day and more than likely he will miss it next year too. I show R pictures of him while he is away and he always lights up with a huge smile. R loves him a lot.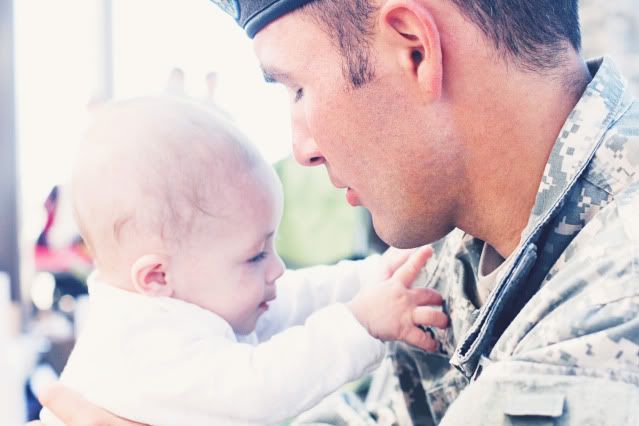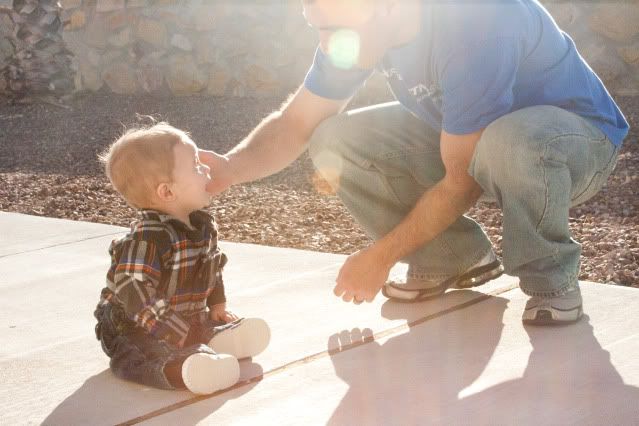 Happy Father's Day J! We love you!!

& Happy Father's Day to my Daddy!