So I have made my holiday photo to print and send. I am really pleased with the way they turned out. Here is a sneek peek.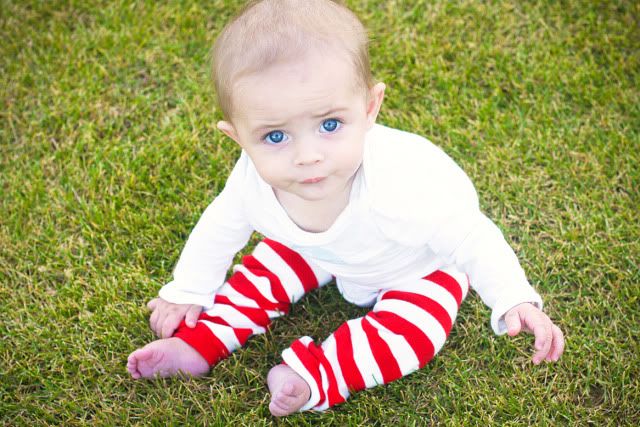 A layout using mostly
In the Making Designs
products.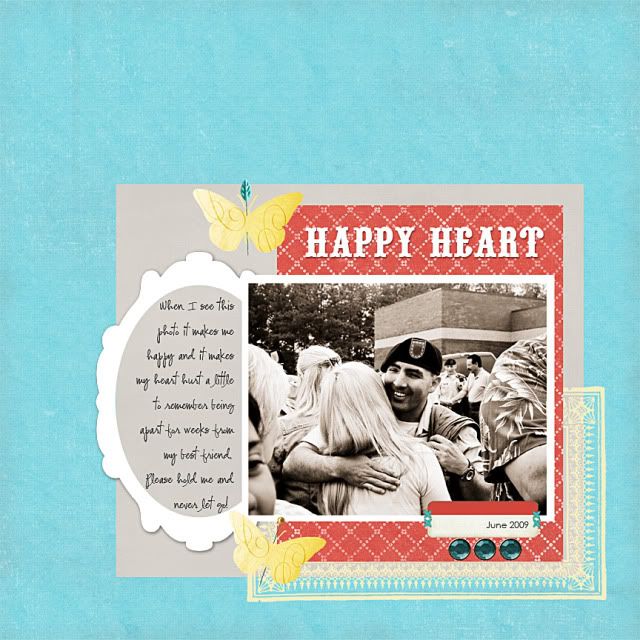 So over at JessciaSprague.com you can take one of her awsome classes for FREE. There is a free class starting November 29. Oh and it's not just for digital scrappers! Inspiration everywhere class information
here
. Register today!