'couponing' (not a word). One of my newest side job is keeping up with the new coupon craze. Well, in some places it is a craze. Here in West Texas, I am not sure it is that popular. I have 2 weeks worth of sorted coupons on my kitchen table. It is one of the many things I need to get done. I started doing coupons when I came across some great blogs about how to save money and I am hooked. Here is why. We do not have much money--that is the sole reason. I want to do more with the least amount of money possible, which means doing more. I was a bargain hunter before, but now I a.m even a better bargain hunter. It makes me feel successful when I come across a great deal. In a way you can say it's a job. I save the family money and make it go further. Here are some really great blogs to get started at....
Krazy Coupon Lad
y
,
Coupon Mom
, and
Coupon Cravings
--just a few to get you started. Since I started in July, I can tell you I have gotten free toothpaste, free body wash, and free dish washing soap and more. I have gotten cheap diapers and wipes. I have saved up to $20 on a grocery bill just from coupons not including the $$ on sale price. I am not as avid as some 'couponers' out there, but I do alright.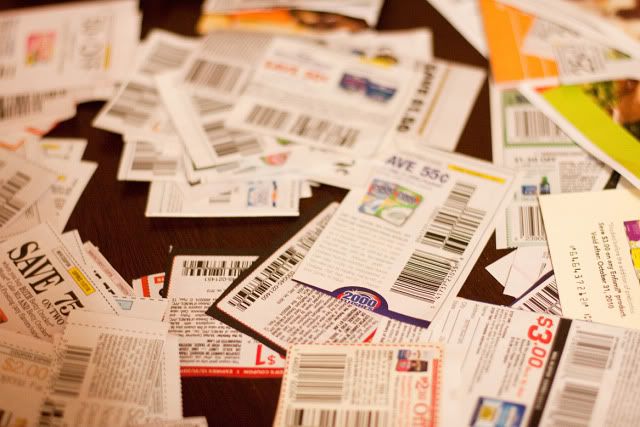 Another thing that gets me right now is the fact that my 5 month old son will not smile for the camera. It's like as soon as the camera comes out he knows not to smile. Though I must admit his still cute. Today we went to the corn maze and pumpkin patch. I wanted to get more photos than I did, but oh well. Here are some highlights...