I've been neglecting my blog as of lately... I know... sorry.
I have been so busy. First we, as a family, went on vacation to Georgia and to Florida. I have too many photos to share from our trips. We had a blast! So we went on a zip line tour for an awesome date. By the way you do not have to go to Mexico to go on zip lines. There are some amazing ones literally 15 minutes from my home town!
Then went to Florida for a "traditional" vacation. Like the ones I remember growing up with all of my family.
A trip to the Georgia aquarium and family time and family photos in between.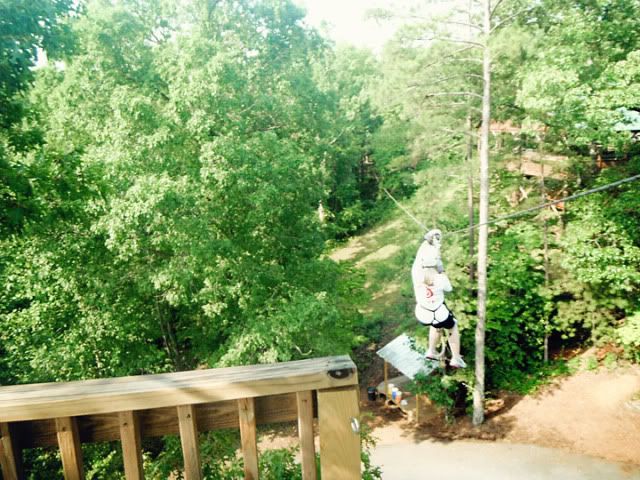 Not only have we been on vacation but we are preparing for some life altering separation. That would be a deployment. I believe I am doing incredibly well for our first experience. I though I would be more upset about all of this by now, but really I am too busy thinking of all the things I need to get done. I know the crying until I fall asleep is coming and it's going to hurt, but there is nothing I can do about that right now at this moment.
I will be heading to Georgia to stay with my family during this time of separation. More to come on this new adventure. And more photos to come.