Our weekend through the lens.
I haven't updated on our weekend from Memorial Day. It's been really crazy around here. R has been sick. This weekend was really hard for me. Though last weekend was great. This is our life: Memorial Day Weekend.
Early weekend for dada.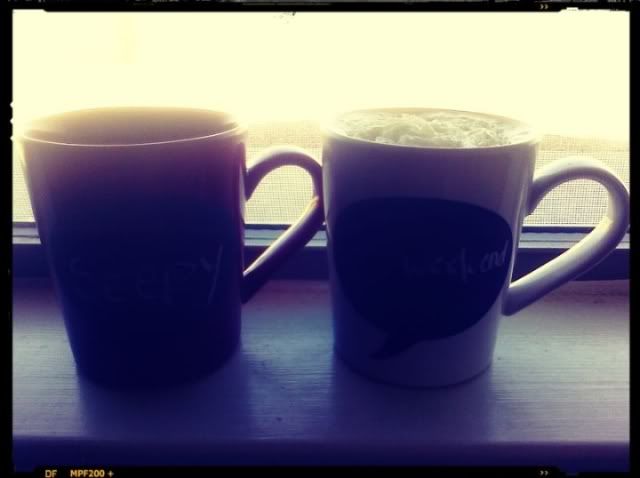 I love my chalk specking bubble coffee mugs. Mine said :) Weekend and J's said seepy. He was seepy (as we say) on Saturday morning. It reminds me of our lazy Saturday mornings. I really want to cherish Saturday morning, the feeling that everything is perfect.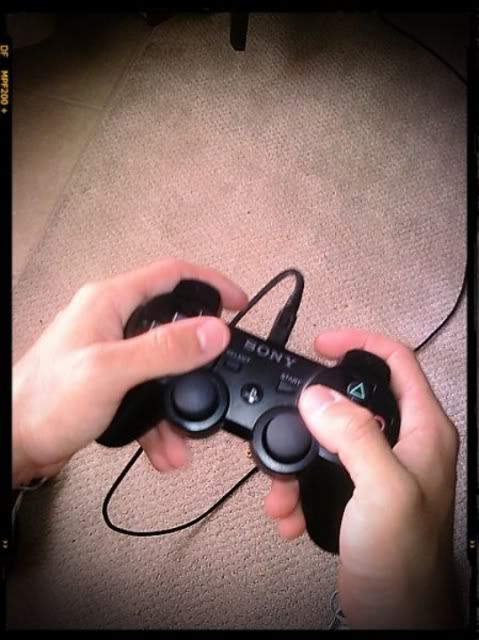 My husband loves his PS3 he enjoys playing his games.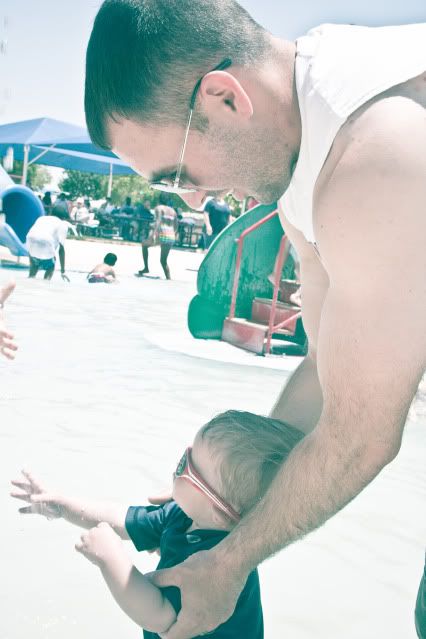 We went to the water park. R loved the elephant that spouted water. We had a cookout with our good friends for Memorial day.