Today it's officially summer! It's so hot and dry in our part of the country and has been feeling like summer since like April.
I have another new layout that I'm in love with. These photos were taken on Fort Bliss so I did a little play with the title bliss. Our life is bliss and happen to be stationed at Fort Bliss. Enjoy and thanks for looking!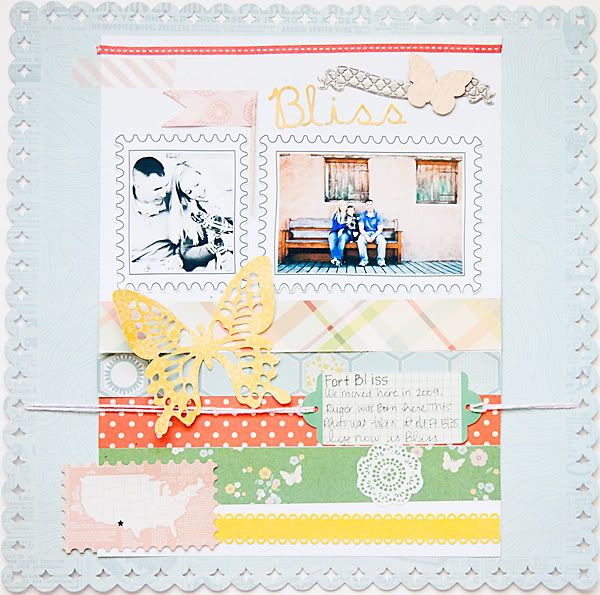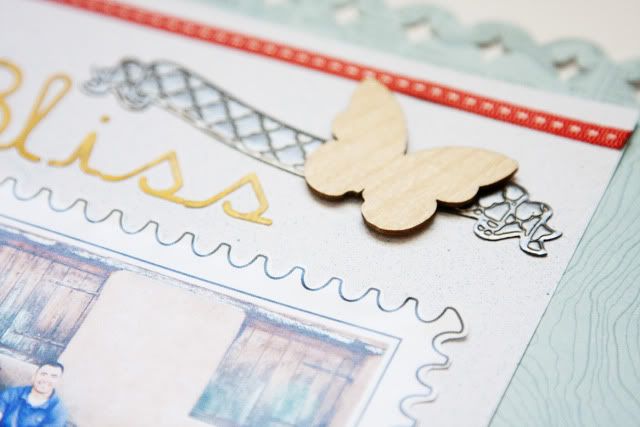 You can add digital elements to your layouts. One way is to add them to photos then print. Like I did here with the frames.
Studio Calico Countryside