We are "high school sweethearts" or sort of. We were in high school when we fell in love. We have known each other since I was 10 and he was 12 from church, but never really were good friends. I 'liked' him a long time before we decided to date. It was 2003, he asked me to the annual Formal at church. And since then we have been inseparable.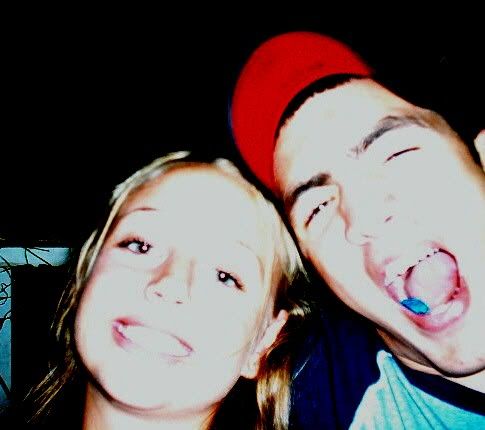 We were married in 2007 at the church we grew up in.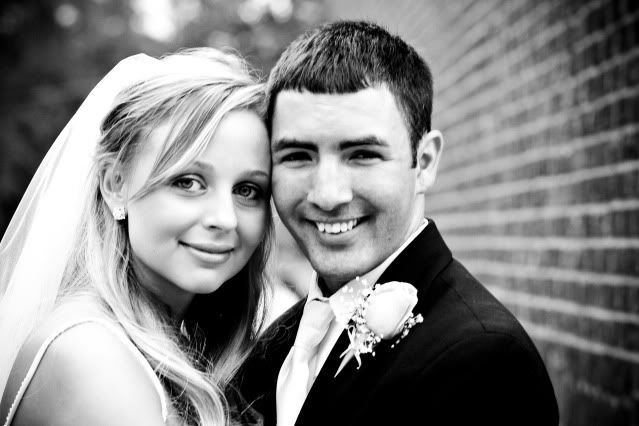 Bought a house and got a dog.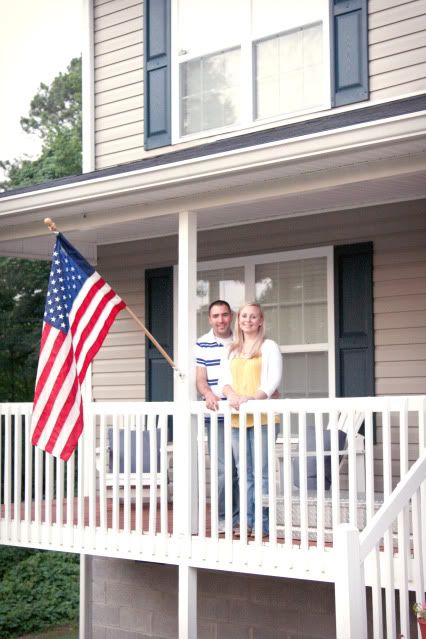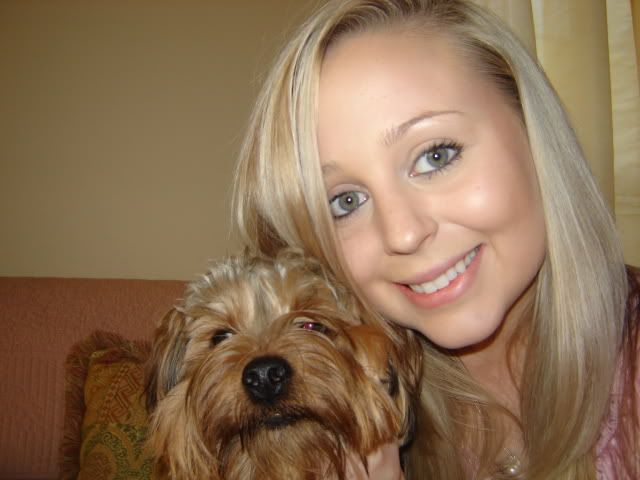 But then in 2009, Jason joined the Army. Then we PCSed to Fort Bliss, our one and only duty station.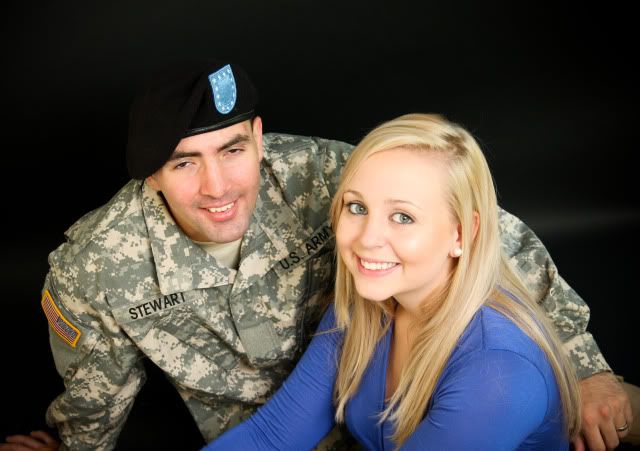 R was born May 2010.




Our little family of 3!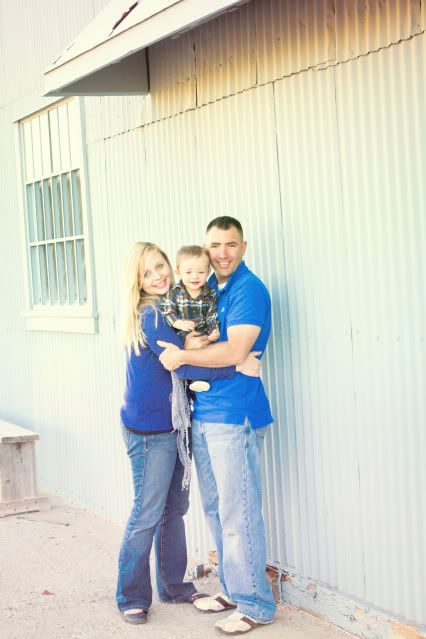 Then baby #2 came along 3 years later. And now we are 4.
Then 2 weeks later we packed up a newborn and moved back to Georgia and left the army life.
This is just a sweet & simple summary. There is so much more to our lives. Stay tuned!!